It's Official: Benedict Cumberbatch and Emma Watson Own Sexiness
per Anglophenia.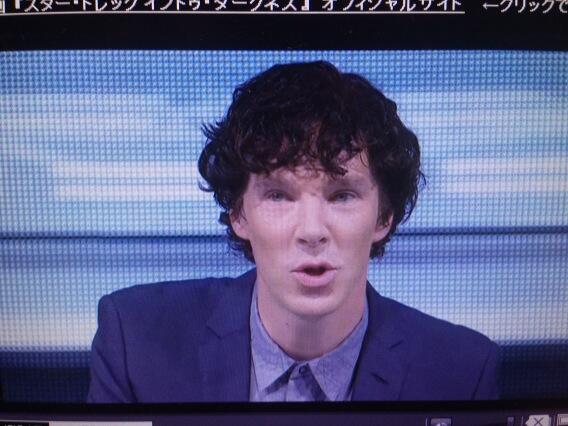 With this face, how could he not??
Benedict Cumberbatch with Sherlock figure. This is beyond awesome. pic.twitter.com/nBsmrxDDLZ
— SherlockAwesomepants (@catpat23) October 4, 2013



Link here for the John Watson figure
. 8)
Fan art:
a poster of our gentlemen of Sherlock
and Reichenbach's
"Aren't ordinary people adorable?"
Sherlock says "
Don't touch the food
..."
Sherlock: The precaution of a good coat (and a short friend)
written by
Sherlockology
. Plus, National Geographic's documentary about
how Sherlock [Holmes] changed the world
is now airing in the UK!