Casebook moments...
Working with John is delightful. We get along so well... pic.twitter.com/FMUdQU2zQq
— Sherlock Holmes (@AStudyInPunk) November 4, 2013
Cumberbatched on stage, Tweet here
. Isn't Ben lovely in this costume!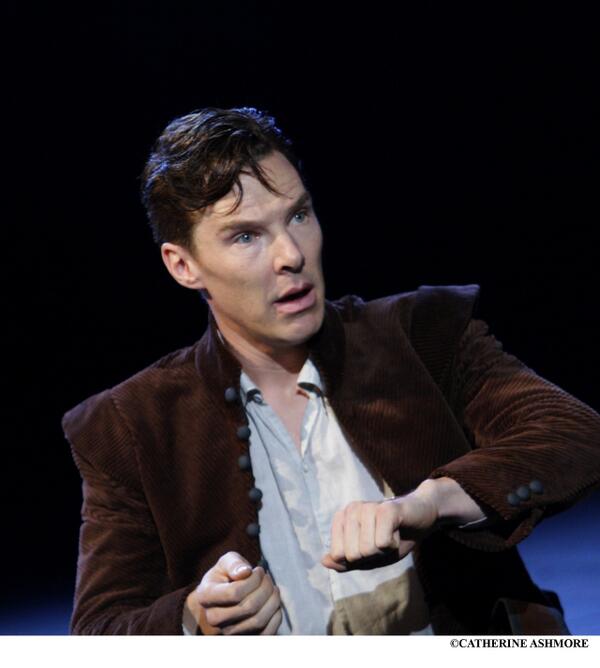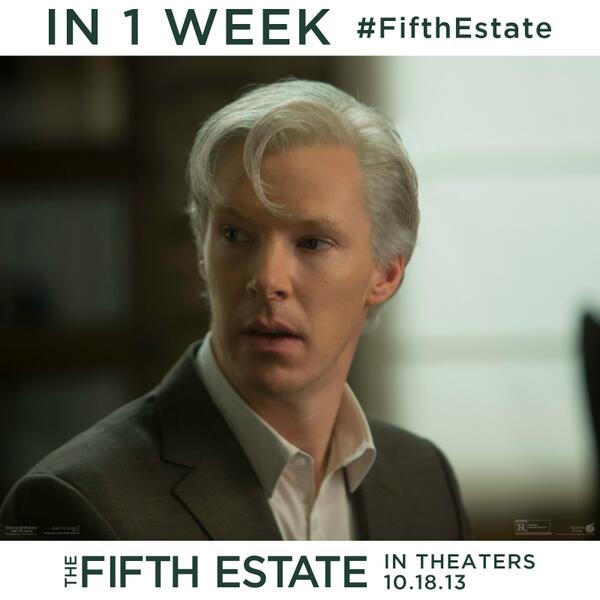 Julian Batch. Because reasons.
Via official movie Twitter account here
.
And because I just knew you were missing Mystrade,
have a little family-friendly image here
via the always fantastic mystradedoodles. 8)
Alone is what I have. Alone protects me.