💜💙💚 pic.twitter.com/9dWSZZWZFC
— James Rhodes (@JRhodesPianist) September 27, 2014
The early pictures from Ben shooting
The Hollow Crown
as Richard III are up; the
Independent
has an article here
.
More on-set pics
, from the silly to the strange, via Londonphile's tumblr. Yes... Ben IS wearing a wig.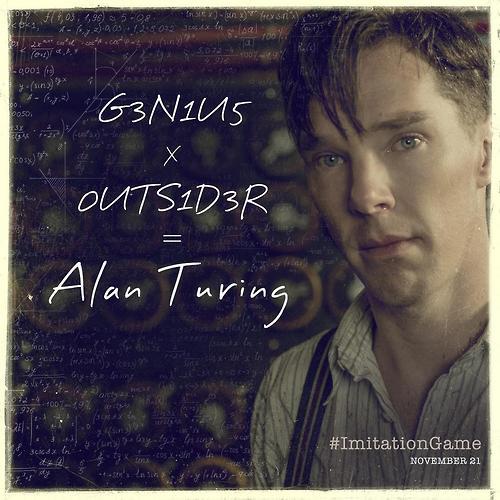 Pssst!
The Imitation Game won the People's Choice award while at TIFF 2014
.
Ben can't say this word
.
Starts with a P
, involves a film he's in... I didn't know, but now I do.
The Cumbercupcakes for James and Hattie's wedding
include The Word. Bwahahah!
Lovely interview with Mark in this month's @GayTimesMag: pic.twitter.com/igyXOJTTDN It appears that I'm married to an icon...
— Ian Hallard (@IanHallard) September 27, 2014